DATA SCIENCE AND ANALYTICS CONSULTING
Expert consulting and analytics services
Analytics training from AlphaZetta Academy
Digital solutions
AlphaZetta is the leading global consultancy for verified analytics experts. We know data and analytics and provide access to the best experts, on demand. Our consultants operate globally in over 50 countries.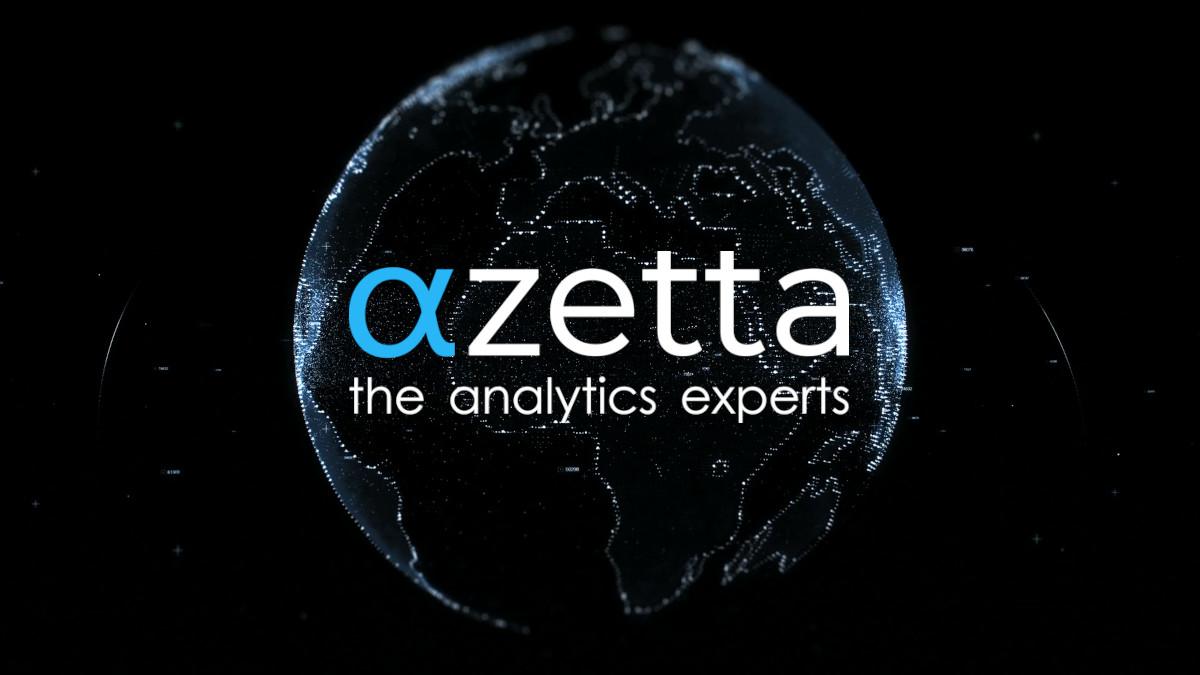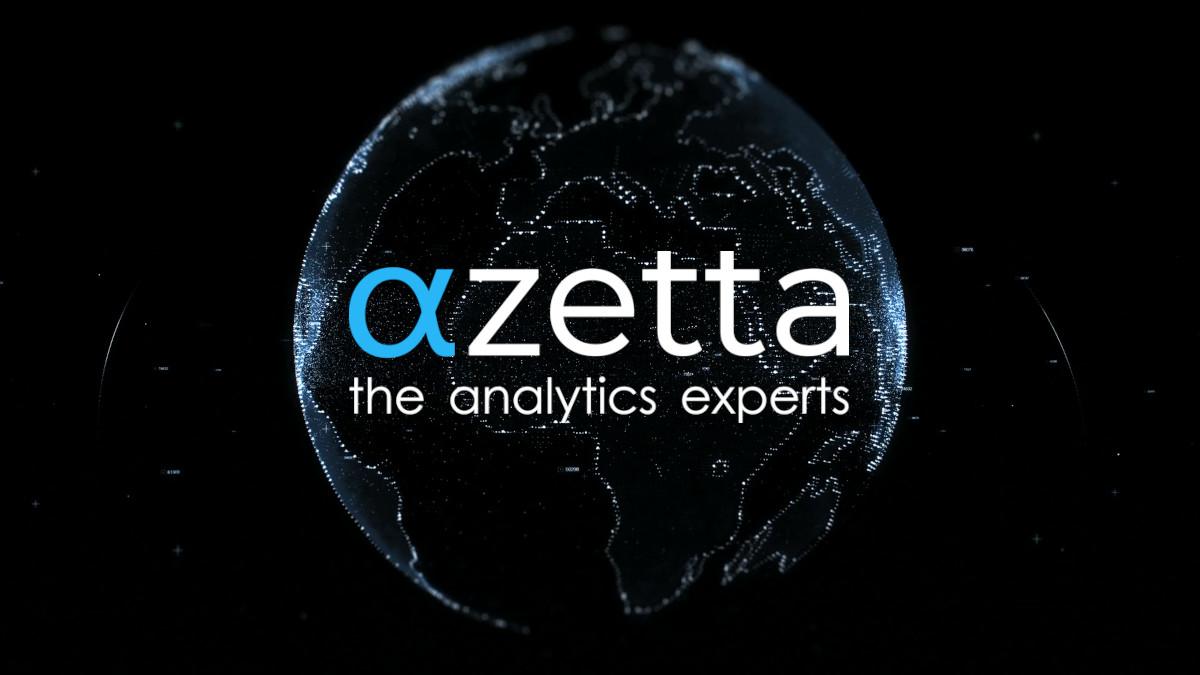 Trusted by startups and Fortune Global 500 companies alike

We support the people of Ukraine
We deplore and condemn Russia's action in Ukraine that endangers its people.

We are deeply saddened by the loss of innocent lives and support a strong international response. AlphaZetta will fully comply with all sanctions.

What's hot?
AlphaZetta Academy
Online and Face to Face Short Courses
All training courses are taught live by our expert instructors, providing key mentoring and interactivity opportunities.
ALPHAZETTA ANALYTICS CONSULTING
A global consultancy of analytics experts
Exceptional data science and analytics consulting without the costs of traditional consulting firms.
Gastón
Data Visualization Engineer
Argentina
Michelle
Presentation Skills Mentor & Coach
Australia
Miguel
Senior Business Analyst & Salesforce Consultant
Philippines
FULL RANGE OF ANALYTICS SERVICES

Gopass Global is an analytical solution providing end to end pre-travel risk assessment.
Benefits
Improve corporate duty of care
Remove the uncertainty in planning & assessing a trip
Provide the service corporate wide, not only at booking time
Reduce the planning pressure on corporate travel & security management
Set corporate thresholds to manage ever changing conditions:
By country & country of transfer
Air route
Airline, aircraft & cabin class
Integrate risk profiling into corporate travel approval & security flow
More >

goPassport is a comprehensive, real-time COVID-19 alert system for international travellers.
Benefits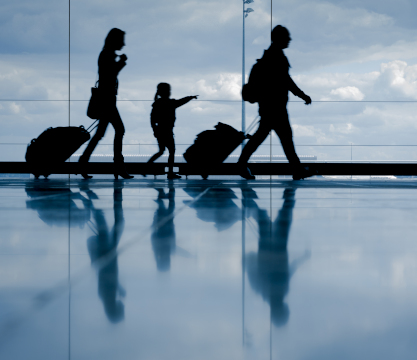 Pre-travel screening procedures
Pre-travel isolation and quarantine measures
In-country quarantine management
Ongoing symptom checking and escalation
Programmed testing traveller Medi-stay and Tele-health assistance
Real-time non-compliant response and escalation
Capacity to integrate service provider compliance status updates
Ability to manage multi-tiered national and regional policy programs.
More >
Volt Bank's closure has left a team of brilliant analytics people idle. If you need analytics staff, be quick to...
More >
The real change agents in digital transformation teams are the data analysts, data engineers and data scientists. Their interaction with...
More >